Ensure each district in Ghana has a hospital
In its 2016 manifesto, Akufo-Addo's NPP party promised to "upgrade all existing district hospitals where they exist, and where they do not, establish one. NPP's aim is for each district to have at least one hospital."
It also promised to build two new police hospitals at Sunyani in Western Ghana and Bolgatanga in North of Ghana.
Read more: Ghanaians question president's promise of new hospitals
In April 2020, in the midst of the coronavirus pandemic, Akufo-Addo admitted in a speech that 88 of 216 districts still had no hospital or 40%. He promised again that the government would begin construction of these health facilities.
Checks by journalists with partner newsrooms across Ghana show that the government is also yet to make good on its promise to upgrade existing hospitals.
The promised work on two police hospitals has also not started.
The team rates this as PROMISE BROKEN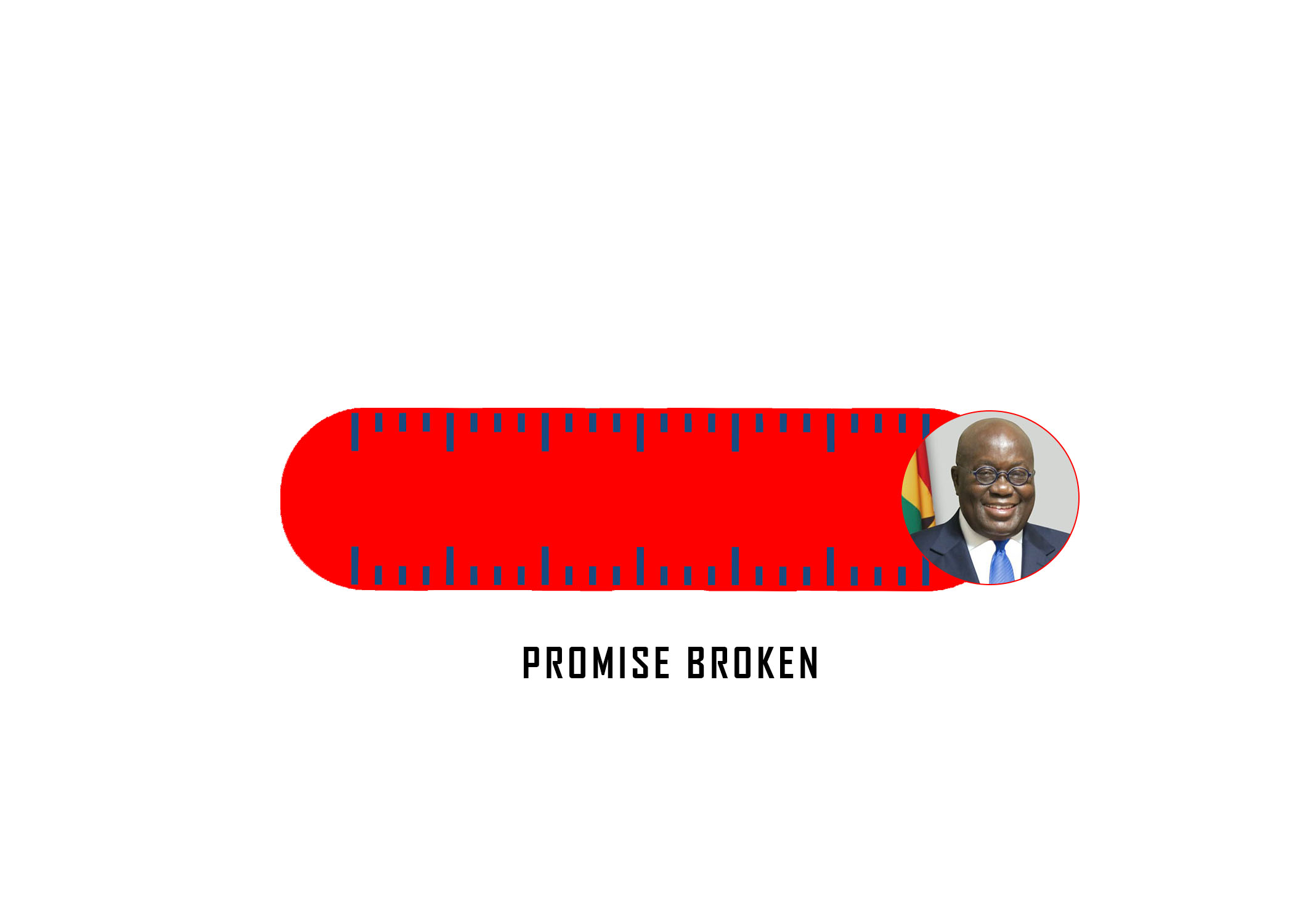 By: Isaac Kaledzi, Rabiu Alhassan