One District — One Factory initiative (IDIF)
Another of Akufo-Addo's major campaign promises is to build a factory in every one of Ghana's 216 districts.
According to the government's One District, One Factory (1D1F) initiative website, 28 new factories have already been built while 48 existing factories have been revived under the program. 94 other factories are currently under construction
This brings the total number of factories to 76 out of a promised 216.
The team rates this as IN THE WORKS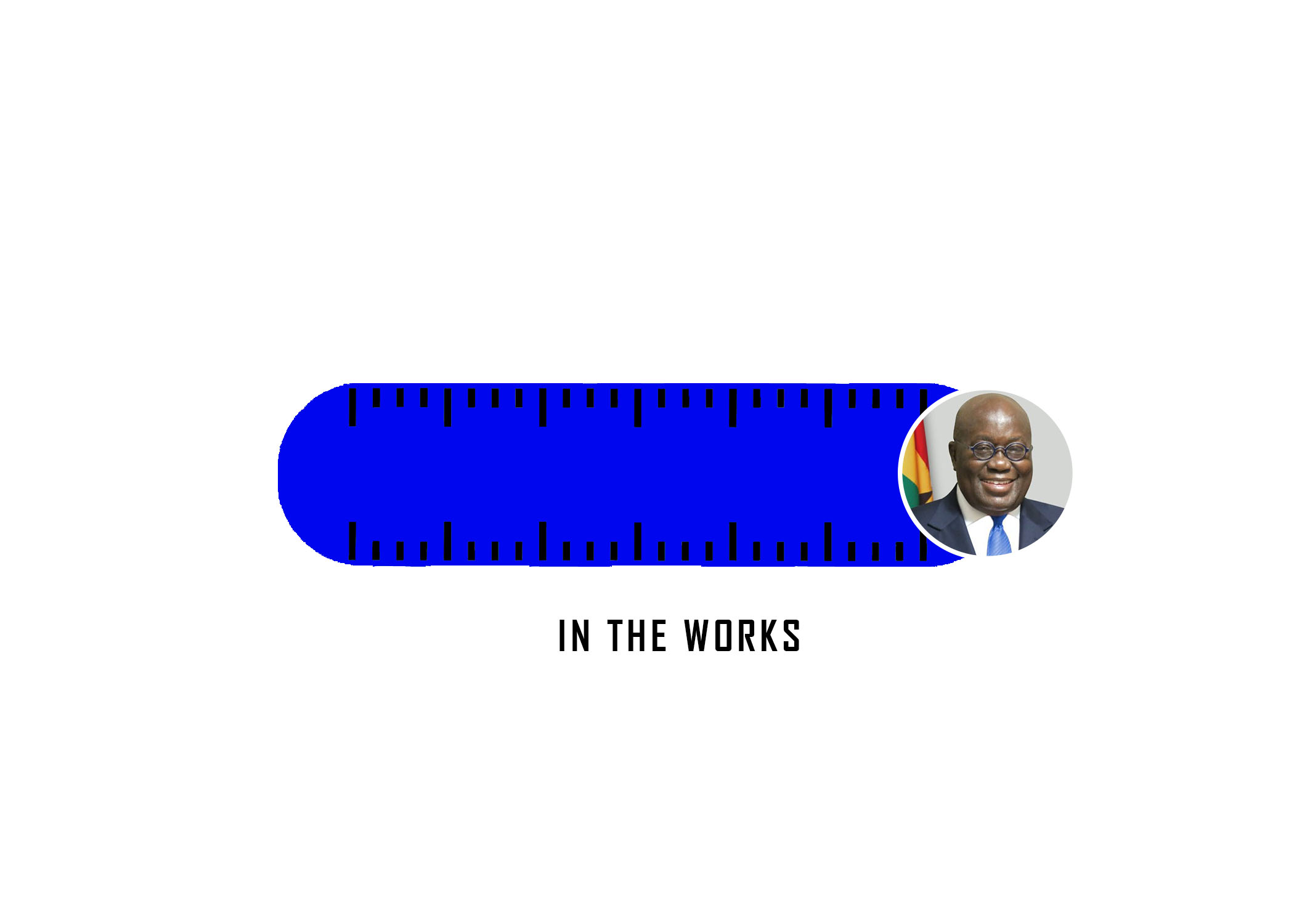 By: Isaac Kaledzi, Rabiu Alhassan